The Nursery
Sunny Brow at Castle Park is a constantly evolving Nursery, which adapts to meet our current group of children's likes, needs and interests. It provides a welcoming and homely environment, with displays of children's work and a good range of age-appropriate resources.
Learn through play
At Sunny Brow at Castle Park we encourage the children to learn through play and exploration, alongside the different themed activities that we provide which are based on predictable interests such as festivals Christmas, Easter etc and the seasons of the year such as Spring, Autumn etc as well as getting to know the children really well, taking into account their interests and likes.
We have our own designated outdoor area, which is secure and provides opportunities for growing, digging in the digging area and the outside sand tyre, using their physical skills to climb, run and be active as well as reflecting the indoor environment, with various areas for music, writing, messy play, construction, open-ended resources and role play.
Professional team of caring staff
We have a professional team of caring, experienced and highly-qualified staff and operate a key person system to allow each member of staff to really get to know their small group of children and observe record and assess their learning, ensuring that all their needs are met.
The staff team have an excellent working knowledge of the Early Years Foundation Stage and are using Eylog, which is a tablet PC and web-based solution for nurseries and childcare providers to help the process of recording observations, assessing a child's progress and planning activities for our children. It helps parents to gain an experience of what the child is doing at Sunny Brow at Castle Park encouraging their overall growth and development. EyLog allows the parents/carers to contribute observations from home too! This makes the learning journey even more interactive and enabling 'parents as partners in learning and development' of their child in their early years. We also have our very own Facebook page which offers updates on the daily happenings of the Nursery and really value our parents feedback and their views, acting upon them, wherever possible.
Nursery Education Grant
Your child can start their free 30 hours childcare the term after they turn 3 years old and have received a valid 30 hours eligibility code from HMRC, You can check your eligibility here www.childcare-support.tax.service.gov.uk
You may get asked for further information as part of your application, so apply well ahead of the start date for each term.

To keep your 30 hours free childcare place you need to check your details are up to date every 3 months.
If you don't meet the 30 hours criteria, The standard 15 hours will still be available for you to claim.
The Cumbria term dates can be found here http://www.cumbria.gov.uk/childrensservices/school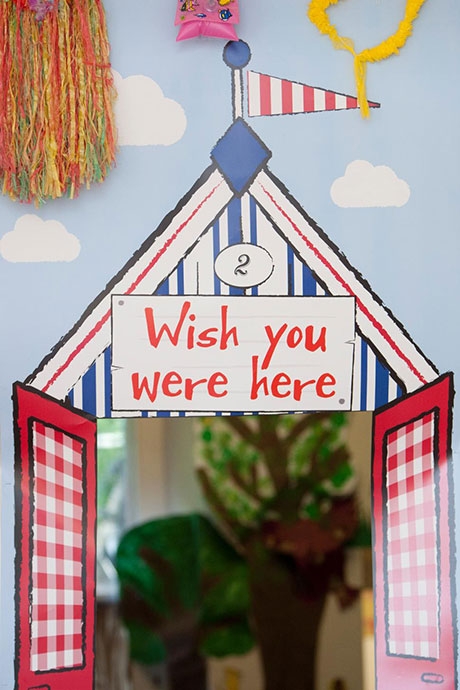 ---
Find out more...
or call us on 01539 729437