New All Weather Play Area
Posted on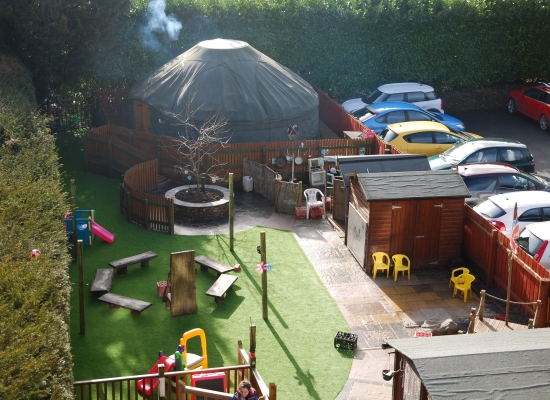 Last week at Sunny Brow Day Care we had some all weather artificial grass
put down in the garden.
This has replaced the mud that was there before.
The Sunny Brow children now have a lot more room to run and explore what ever the weather is doing.
The Gardeners did a fantastic job and in record time too.